Beating Broadway
How to Create Stories for Musicals That Get Standing Ovations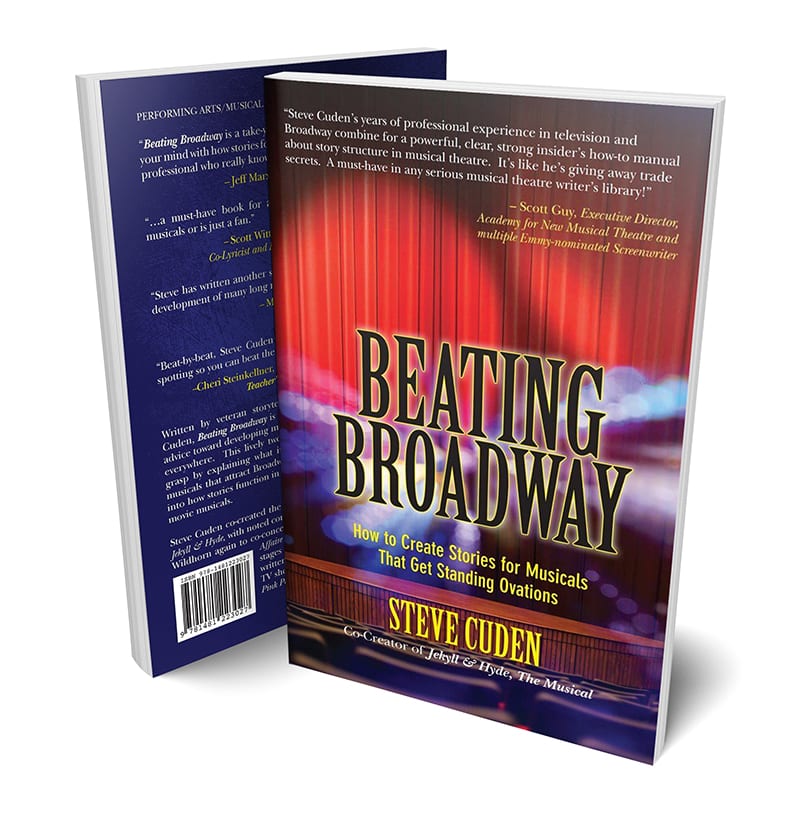 In this comprehensive guide, Steve Cuden shares how the plots and stories behind musicals are developed and honed. With a breezy, lighthearted approach, creators at all levels receive key advice for building brilliant, attention-grabbing musical storylines.
Beating Hollywood
Tips for Creating Unforgettable Screenplays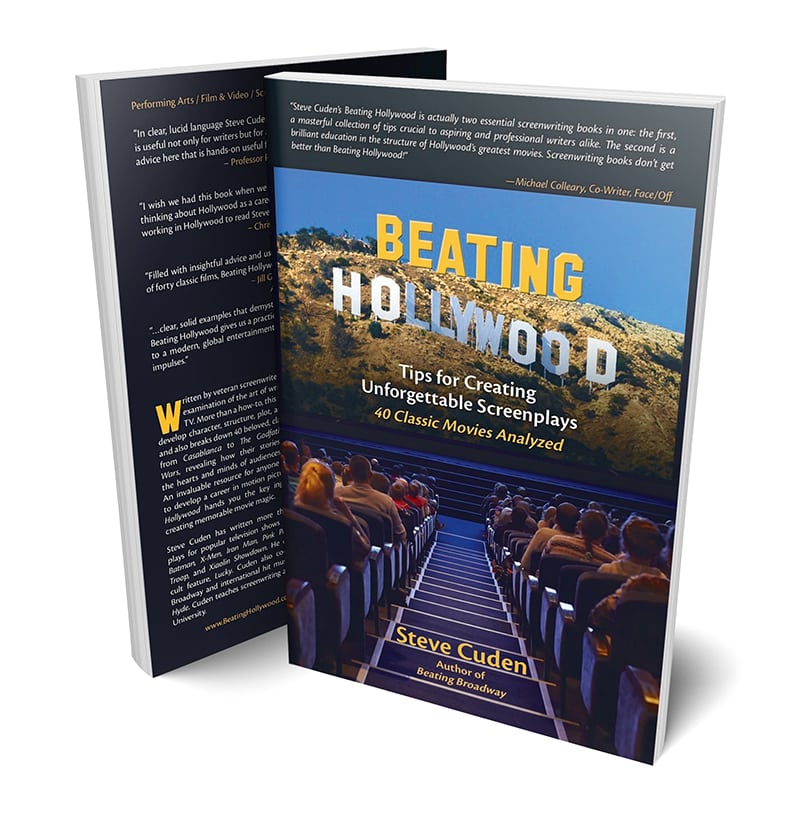 Steve Cuden's Beating Hollywood examines, piece by piece, how writers, directors, and producers create stories for extraordinary movies by breaking down forty classic films into narrative beats, plot points, and movements to uncover how the magic was made.